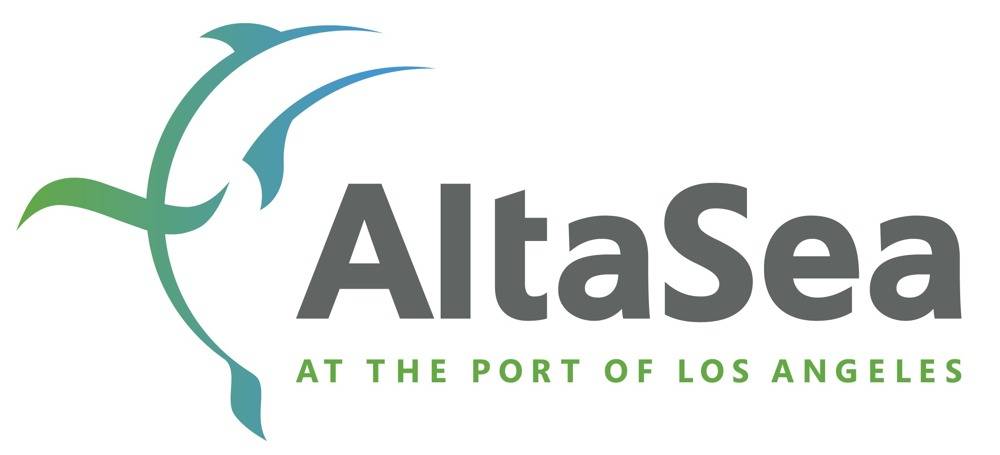 The L.A. Urban Ocean Expedition 2019 will be carried out at AltaSea at the Port of Los Angeles.
AltaSea is pioneering an innovative mission combining ocean-oriented research science, education, and business innovation.
For LAUOE2019, AltaSea has generously donated the use of its wharf-side facilities for the two-week intensive biodiversity work, to be set up in a "pop-up lab" inside the main AltaSea facility.
---